District 1 will Soar to New Heights!
Flight Takes Off on April 28, 2018!
Envision Your Experience
SHARE how you Envision Your Experience. Let us know about your experience as a Toastmaster and how it is helping you in your personal life, professional work, public speaking, missionary/service work, etc.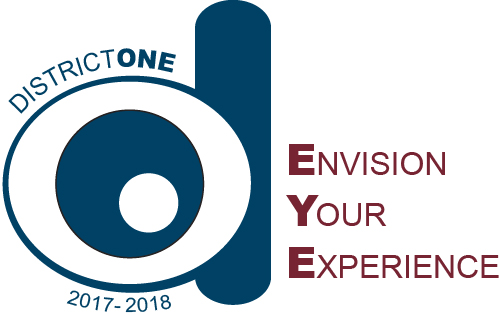 Using the hashtag #EnvisionYourExperience, share your story on our Social Media sites or tag District One in your post. Pictures, video clips and links to your blog are encouraged.